Your hosts
Welcome to our house !
Fallen under the spell of this 18th century farmhouse in a charming Ardennes hamlet, Corinne and Benjamin have decided to share the beauty of this warm and friendly universe in Stoumont.
For those who take pleasure in the simple pleasures of life, we believe that the Paddock Lodge is the ideal place to recharge your batteries and get closer to those you love.
Our ❤️ sentence
"Happiness is doubled when shared."
Resourcing
If your batteries are empty, it is time to take some distance from it all and get some balance back.
Relax by the swimming pool or the jacuzzi, take a walk for a few hours in the forest and dare to live in unity with nature.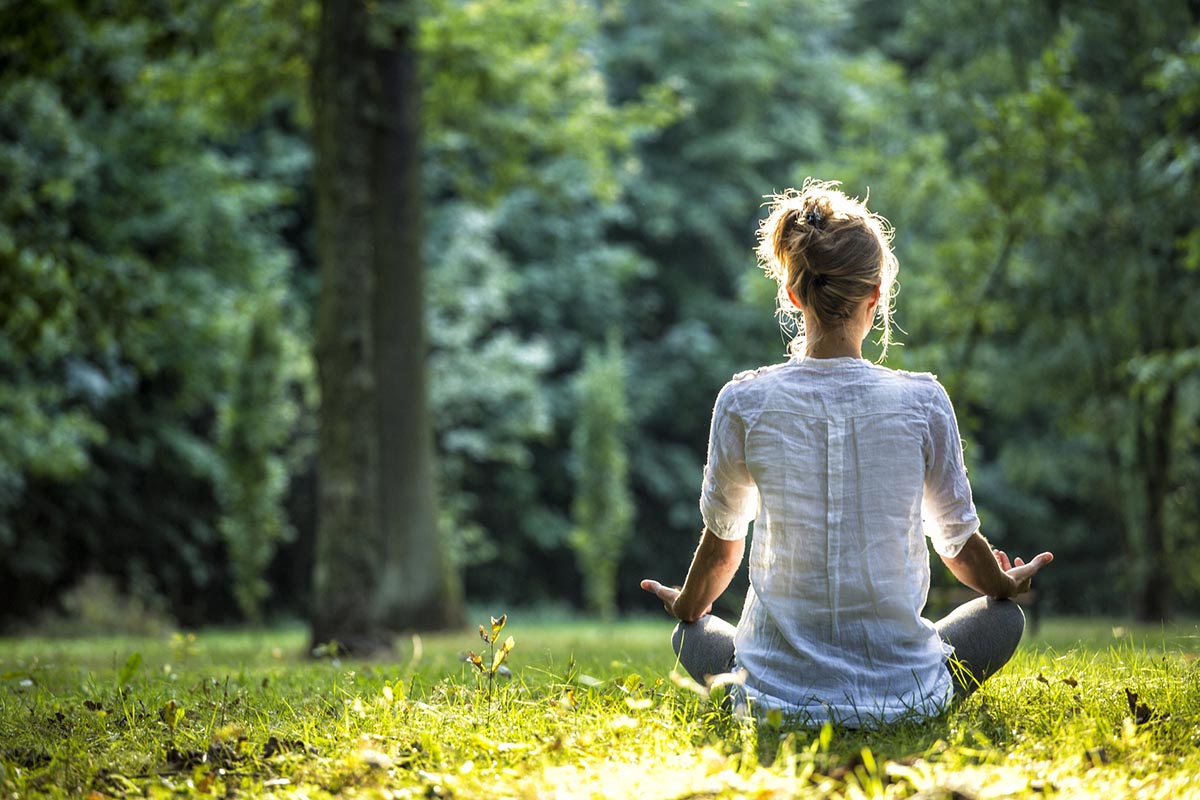 Epicureanism
Discover carefully selected local products and find forgotten flavors !
From homemade jam to local meats and characteristic cheeses from the region, you are sure to taste healthy and gourmet products during your stay.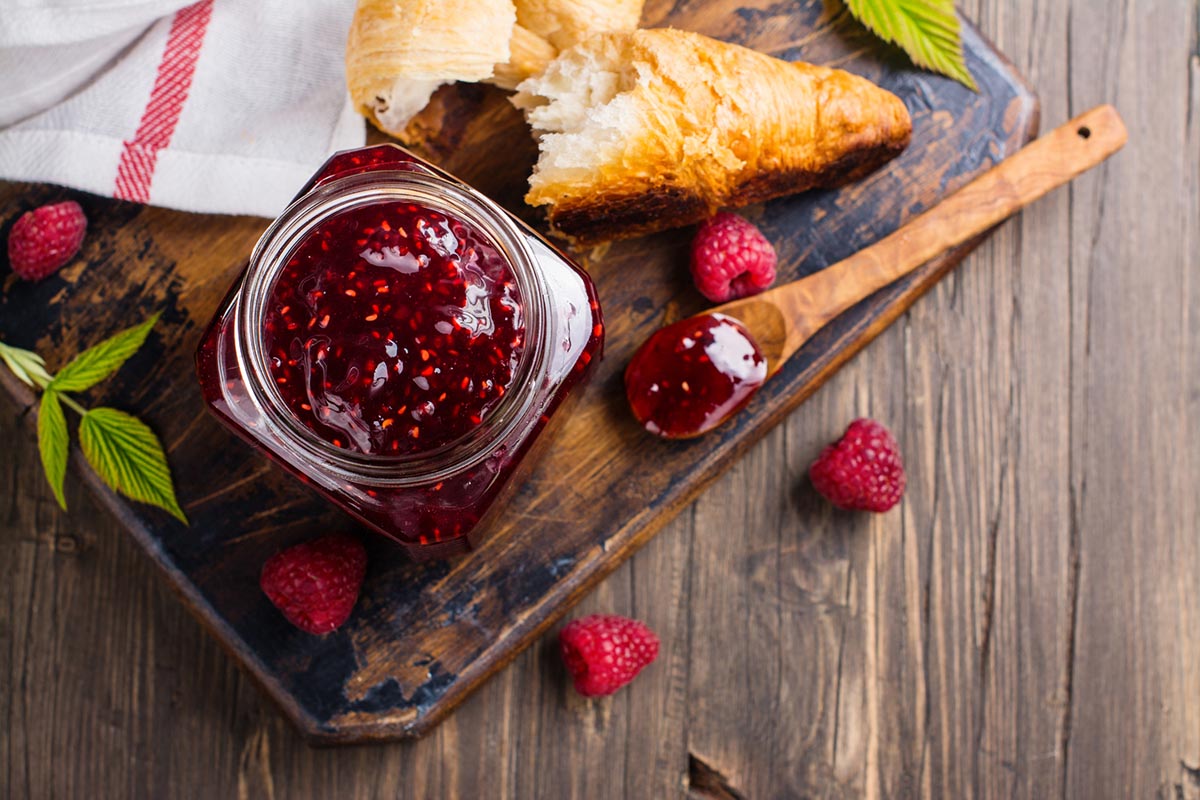 Authenticity
We have designed our accommodation to be as harmonious and practical as possible.
This 18th century residence has been restored with the respect of tradition through durable materials for your best comfort.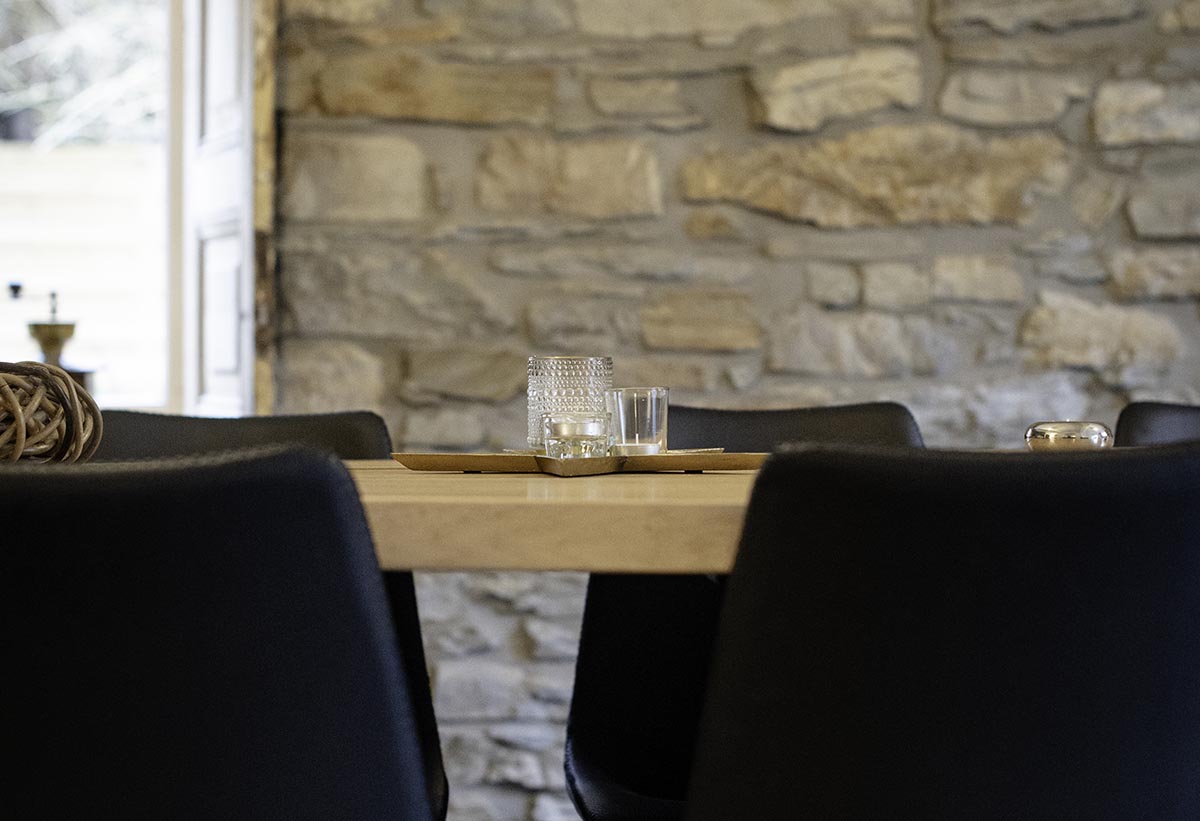 Follow our adventures on social networks